Astrology Talkback Presenter 3RRR 102.7 FM (2003-2010)
National Astrology Columnist — Living Now Magazine (2003-2023)
Astrologer for 'The Age' Introductions Magazine (2007) 
Author — The Seven Secrets of Magic & Manifestation (2012)
Astrologer - Ritmi di Luna Moon Calendar (2015-2018)
Astrologer - Astrological Calendar - Brown Trout Publishing (2016-2018)
Half a million readers & 100,000+ listeners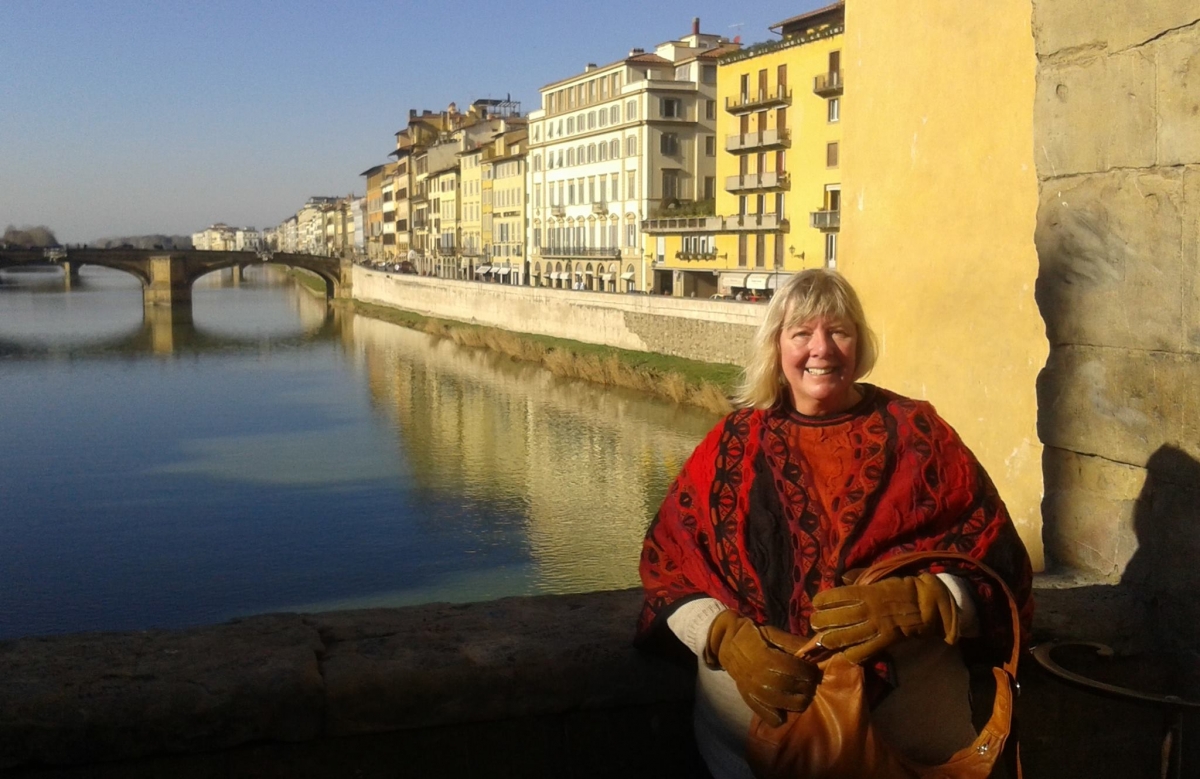 Stella Woods has been studying, reading and teaching astrology for over 30 years. Born in the UK, with an honours degree in French Language & Literature, Stella became interested in astrology and other esoteric studies when she moved to Australia in the mid-eighties. Since then she's offered astrological advice to thousands of clients all over the world; taught astrology and tarot to hundreds of students; lectured at international conferences; hosted a radio talkback show on Melbourne's 3RRR 102.7 FM; written a monthly column for the past 20 years for Australian new age magazine, Living Now and co-produced moon calendars in Australia, New Zealand, USA, Canada and Italy.
Stella is a professional member of the Tarot Guild and the APA (Association of Professional Astrologers). She also holds certificates in Medieval Astrology and Spiritual Group Facilitation and has studied Literary Symbolism, Kabbalah and Jungian Psychology. Stella has lived in the UK, Europe, North America and Australia and speaks fluent English, French and Italian. Her book The Seven Secrets of Magic & Manifestation was published in 2012.
On a personal level Stella is totally passionate about astrology, tarot and the art of manifestation. Her dream is to bring these ancient teachings back to life by sharing their power and wisdom with humanity.
In 2016, after 30 years in Melbourne, Australia, Stella relocated to Yorkshire in the UK for family reasons but continues to be available for online readings, consultations and private lessons.  If you'd like to get in touch with Stella, please email stella@stellastarwoman.com
Testimonials
I am most happy to recommend Stella Woods to anyone who is in any way interested in Astrology. Her gifts are absolutely marvellous and in sharing them, she does a great service to humanity.'
Swarupa Sridharan, CEO Om Consulting 
Although currently stationed in NZ, I subscribe to Living Now & read with great interest your Stargazer column each month. You could say I am a fan of your in-depth analyses, and appreciate just how far removed your monthly assessments are from those terrible women's magazines blurbs! You truly are in a totally different class. I tell everyone who is remotely interested in astrology how good your column is.
With thanks, Nadia Lewis, Langs Beach, Northland, NZ